Ronen Grossman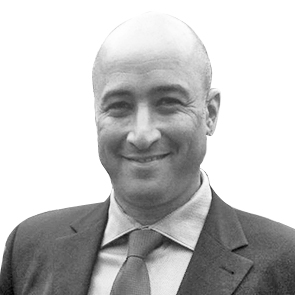 Partner
Ronen brings fourteen years of creation and hands-on management of worldwide marketing and sales channels for innovative med-tech companies. Ronen has developed a broad and growing distribution network in more than 30 countries, and through it has launched, promoted and sold a variety of medical and paramedical devices throughout the years.
Ronen's knowhow of the entire med-tech product life cycle, from initial awareness stage through to global sales, ensures successful market penetration of paradigm changing products.
Ronen has a strong entrepreneurial approach and during his time with Magna has co-founded a cardiovascular med-tech venture. He also finds the time to contribute to the community by serving as a board member of the Life Science and Trading Companies public committees at the Israel Export and International Cooperation Institute.
A native of the United Kingdom, Ronen holds a BA in Business Administration and Finance from the Interdisciplinary Center (IDC) in Israel.